Drive-Thru and Garment Valet Services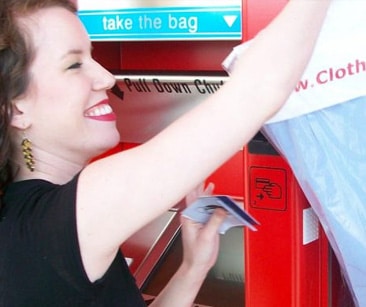 Visit our new, state-of-the-art facility in Meridian and enjoy convenient services like our in-car service and our 24-hour Garment Valet anytime – day or night.
No more hassles like parking, unloading the kids, and hauling all of your clothes back and forth through the snow or hot summer sun. Simply drive up to our covered service door and we will gather your dry cleaning for you!
If our hours of operation don't meet your schedule, don't worry. Our 24 hour Garment Valet allows our customers to drop off or pick up orders anytime day or night. You can relax knowing that Clothesline Cleaners in Meridian is always open for your convenience.