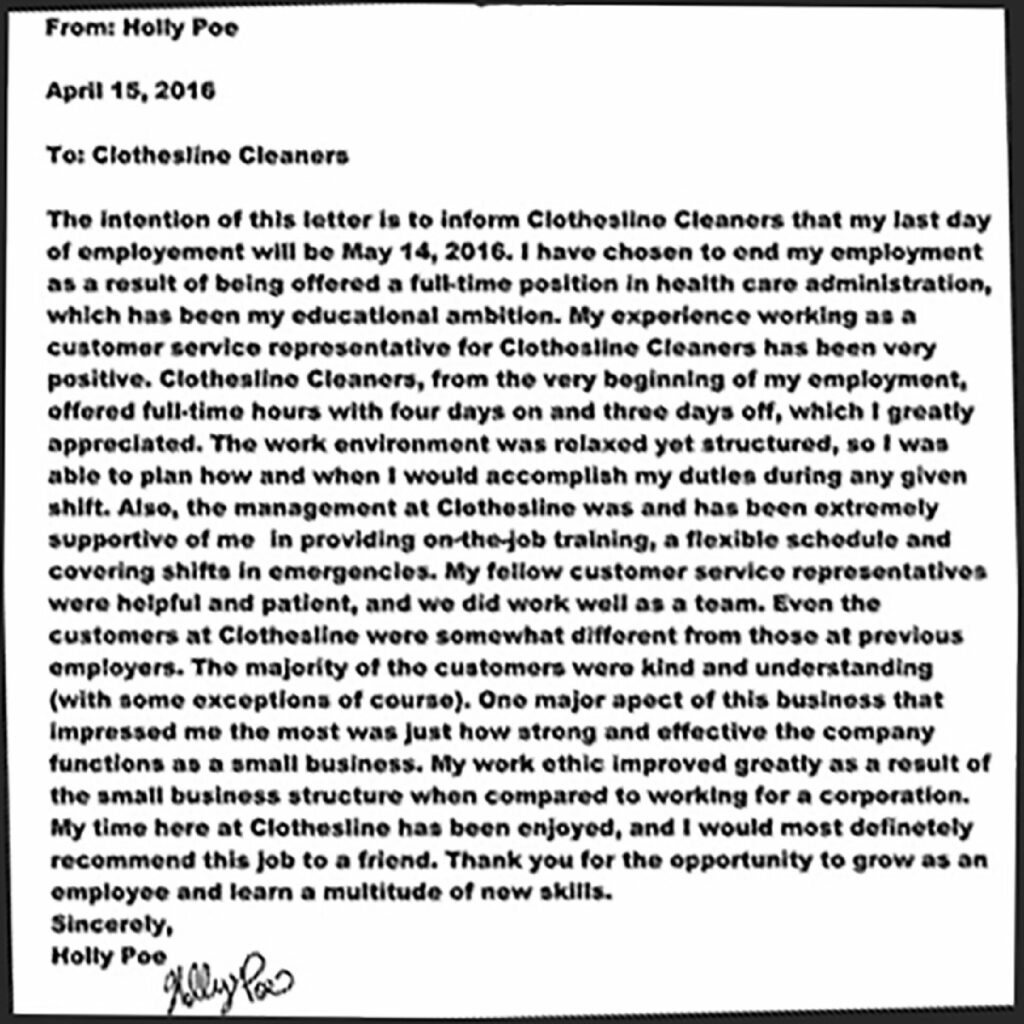 We are Boise's Premiere Fabric Care Specialists. We offer education and training courses to foster personal growth as well as career advancement opportunities!!
Build a career…
Make new friends…
Earn extra money…
Work your way through school…
Keep up on the latest fashions…
Put all of your skills to good use.
Learn how to handle your clothing as well as other's clothing.
JOB DESCRIPTIONS
Inspector:The inspector has a challenging job. They must be able to criticize another employee's work and then instruct and train without causing ill feelings in those whose work they are inspecting. Rather, the inspector should be able to motivate the finishers to seek excellence in all they do. This person must be knowledgeable in the fabric care industry and have a flare or passion for clothing design and presentation. Not only will the inspector be responsible for monitoring press quality from the finishers but also will be challenged to continuously create new and innovative ideas for packaging the finished garments or other items to create a dynamic presentation to the customer. This is a position that will require attention to detail and a person with great people skills. The right person for this position could command the top wages earned for this industry.
Customer Service Representative:Professional customer service expert to serve as a liaison for the department managers, route drivers, and office staff, to the customers. Duties to include: inventory of incoming and outgoing garments and processing customer phone and personal relations. Must have a minimum one year of customer service experience, resume, letters of recommendation, and be able to learn our industry while on the job training.
Route Driver:A route driver must furnish and maintain a clean driving record. No driver with points against his/her driving record will be hired. A motor vehicle report indicating that a driver has received two or more traffic citations within a three year period, during their employment at Clothesline Cleaners, will not be tolerated. Driver will be expected to follow van maintenance schedules and to notify management of any additional vehicle problems or concerns as they occur. The driver is scheduled Monday through Friday beginning at 7am. The average work week requires approximately 30 hours, averaging about 6 hours per day. The driver must learn and maintain basic computer functions and keep clean and updated customer records. All customer orders to be delivered each day must be accounted for, arranged into delivery order, and handled carefully to avoid mixing customer orders. A checklist is provided to insure accuracy. The driver will be in frequent contact with customers so a "customer service" look and personality are required. Uniforms will be provided. Bonuses are paid to drivers who sign up new customers to our pick up and delivery routes.
Mark-In Operator: A Mark-In operator must have at least 6 months experience as a presser/finisher or at least two years experience in clothing retail. At Mark-In the operator receives incoming customer orders and must properly inventory, tag, mark, and classify, all pieces brought in to be cleaned. A broad knowledge of fabrics and fashion is required here.
Finisher:A finisher is a clothing press operator. This is a demanding job that can sometimes be hot and humid. This is where the "work" gets done and without dependable finishers, the other departments would fail. The best finishers are detail oriented but conscious of the importance of blending accuracy with speed. There are different finishing stations depending on the item(s) being worked on. There is the "pant" station which includes the pressing of shorts, skirts, and neck ties; a "sweater" station that includes soft knits and heat sensitive fibers; and a "silk" station where some silks, linens, and other hard finish garments are pressed. There is also a station dedicated to pressing laundered dress shirts, pants with starch, and table covers. Each station requires a person to learn the basic operations of that station and the particulars of the items commonly pressed at that station. An expert finisher will not only know the basics of pressing but also be able to adapt to the challenges of properly finishing new fashion styles and fabrics as they appear seasonally and randomly.
EMPLOYEE BENEFITS
Health Insurance
"Well Pay" Bonus
Dry Cleaning and Laundry Discounts
"New Customer" Sign-up Bonuses
"1,000 Reward" New Employee Bonus
Uniforms with Free Cleaning
Individual Retirement Accounts(IRA)